The Truth About Success
This has to be one of the best orations regarding the value of quality as it relates to achieving success that I have ever heard. I guess the man talking in the video must be a coach of some body building team or something, but when I tell you he tells it like it is, he-tells-it-like-it-is.
Motivation for Success and Real Talk
He speaks the truth about why some people are more successful than others and I feel that it validates my attitude regarding hustle (work). The co-admin of this network can tell you I have this obsession with doing things right the first time or not at all, its a "final" type of quality I like to think I have, but by the sounds of the gentleman in the video, well…the video of some guys voice talking over video clips, its an attitude of virtue.
I never really post and talk about myself personally anymore, I think its tacky, but I do feel that if you know yourself (I mean really know yourself) then you have a keen insight into other people, and I do.
Aside from me justifying talking about myself, this is really about you and some important words you need to hear if you want success ahead of you, or intend to make your own success.
If you click the image of the YouTube video below you will be taken to YouTube to view the video because the geniuses who uploaded the video disabled the embed feature. A filthy reality but that's what the bastards did for the community so you have to leave VizFact.com and visit YouTube. We'll miss you.
🙁
In return for their favor, the link is set to start the video just after their spamish unclassy advertisement of themselves.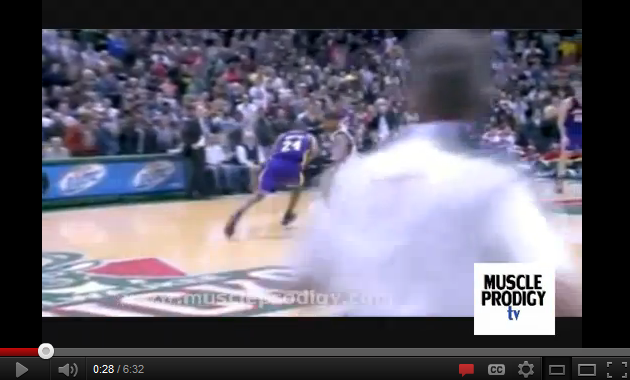 Finest Regards, VizFact
The Truth About Success: Motivation and Real Talk