Why Ron Paul Should Not Be President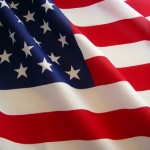 By: VizFact
In this video I lay out the case as to why Dr Ron Paul should not be the president of the United States of America under any circumstances.
If Texas Congressman Ron Paul is crowned president of the United States it will disrupt the normal flow of corporate America and the lives of average Americans.
Share this video and share it far and wide. People need to know what's really going on.
This Anti Ron Paul video is the property of VizFact Dot com.
Feel free to share it and download it.