San Francisco 49ers Destroy New Orleans Saints
This was a football game for the ages.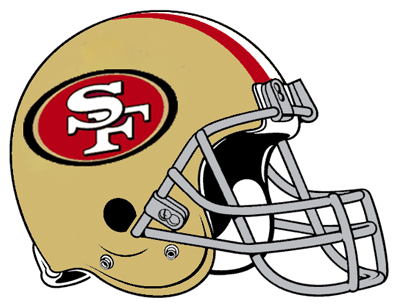 A lovely and highly competitive game that made all the so called experts look silly.
It had been said that there is no way they would combine for over 50 points and they did, even with both defenses playing very well in my opinion.
Go Niners!
I like the New Orleans Saints, but something about rooting for the underdog lights up my spirit so I was all in, rooting for the San Francisco 49ers.
The play that sealed the deal was the mid air, in coverage, hovering over the end-zone line with a handful of seconds left, ninja catch by (I don't know his name yet) Vernon Davis, thrown by Alex Smith that would not be denied.
A thing of beauty.
Final Score: 36-32, Niners
Now for the Houston Texans to eat up Baltimore!
San Francisco 49ers Destroy New Orleans Saints